Esa Ollila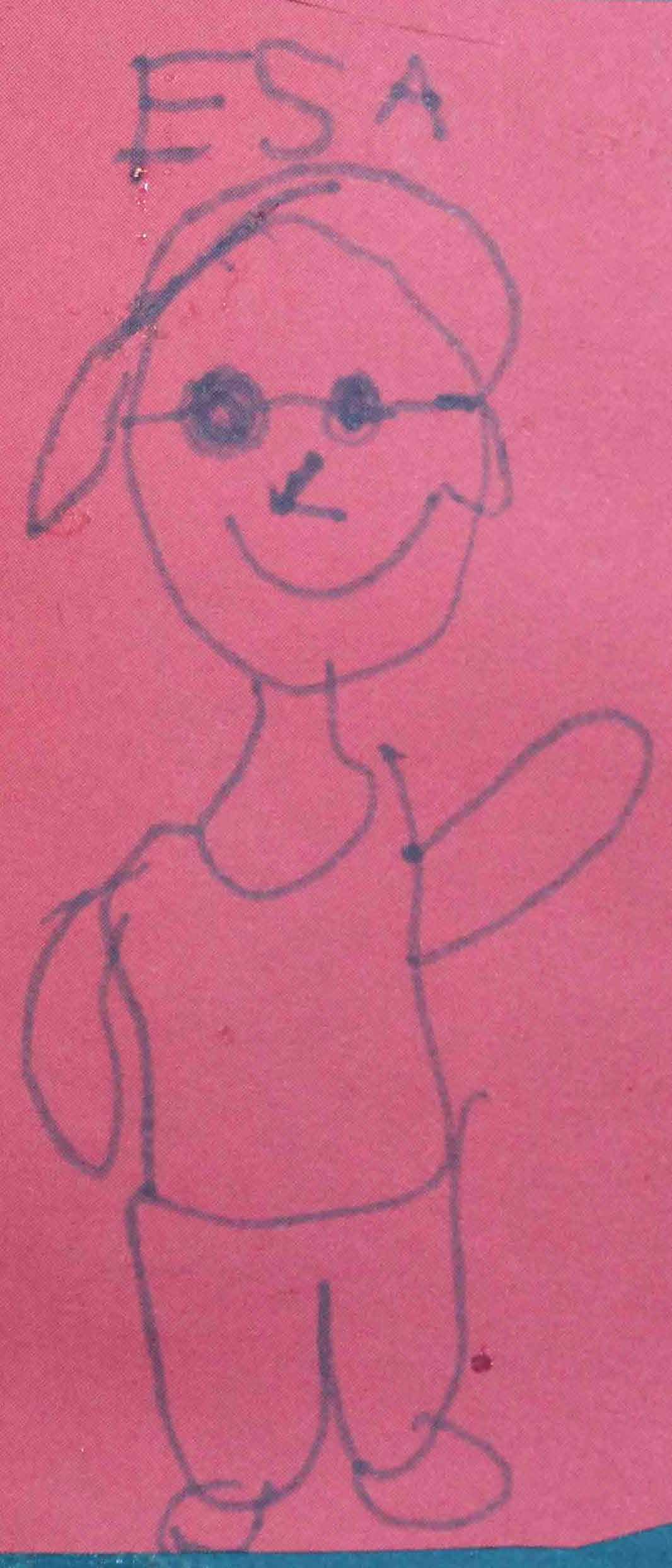 Associate Professor
Dept. of Signal Processing and Acoustics
School of Electrical Engineering
Aalto University
FIN-02650 Espoo
Finland
esa DOT ollila AT aalto DOT fi
Brief Biography
Esa Ollila received the M.Sc. degree in mathematics from the University of Oulu, in 1998, Ph.D. degree in statistics with honors from the University of Jyvaskyla, in 2002, and the D.Sc.(Tech) degree with honors in signal processing from Aalto University, in 2010. From 2004 to 2007 he was a post-doctoral fellow and from August 2010 to May 2015 an Academy Research Fellow of the Academy of Finland. He has also been a Senior Lecturer at the University of Oulu. Currently, he is an Associate Professor of Signal Processing at Aalto University. He is also an adjunct Professor (statistics) of Oulu University. Fall-term 2001 he was a Visiting Researcher with the Department of Statistics, Pennsylvania State University, while the academic year 2010-2011 he spent as a Visiting Post-doctoral Research Associate with the Department of Electrical Engineering, Princeton University.
Research interests/topics (in random order)
Statistical signal processing
Compressed sensing
Sparse approximations
Covariance matrix estimation
M-estimation
Regularized/shinkage estimators
Blind source separation
Independent Component Analysis
Complex-valued signal processing
Non-circularity
Array and radar signal processing
Tensor decompositions
Robust methods
Big Data
Medical imaging
MIMO systems
Sep 2/2016
Talk: Adaptive LASSO based on joint M-estimation of regression and scale at EUSIPCO'2016 (Budapest, Hungary) [pdf]
Aug 29/2016
New paper: Simultaneous penalized M-estimation of covariance matrices using geodesically convex optimization [link]
Apr 11/2016
Talk on DoA estimation using robust complex Lasso at EuCAP'2016 (Davos, Switzerland, Apr 10-15)
Jan 14/2016
Read my interview on Big Data at Aalto University website here
Jan 8/2016
Invited talk on Regularized discriminant analysis at MathDays 2016 (Jan 7-8, Turku, Finland)
Jan 7/2016
Md Naveed Tabassum joins our group as a PhD student. Wellcome!
Dec 13/2015
Invited talk on Multichannel sparse approximations at CMStatistics 2015 (Dec 12-14, London, UK)
Oct 11-18/2015
Ilya Soloveichik (Hebrew University of Jerusalem) visits our group. Wellcome!
Jun 1/2015
Our group has 3 papers at EUSIPCO'15. See you in Nice, France, in late August!
Apr 16/2015
New paper (CoSeRa'15): Multichannel sparse recovery of complex-valued signals using Huber's criterion [link] [pdf] [software]
Apr 9/2015
New paper: Robust, scalable and fast bootstrap method for analyzing large scale data [link]
Nov 11/2014
Talk, Fast and robust bootstrap method for testing hypotheses in the ICA model, at University of Turku (Finland) [link]
Aug 8/2014
Mini-workshop on Signal Processing and Big Data [link]
July 2/2014
Poster presentation at SSP'14 (Gold Coast, Australia)
June 22/2014
Talk at Yonsei University (Seoul, Korea)
May 11/2014
New paper (with Dave Tyler) on regularized M-estimators of scatter matrix in ArXiv
May 5/2014
Tutorial (with Prof. Frederic Pascal) at ICASSP'14 (Florence, Italy) [link]
April 28/2014
Talk at KAUST (Thuwal, Saudi Arabia) [link]